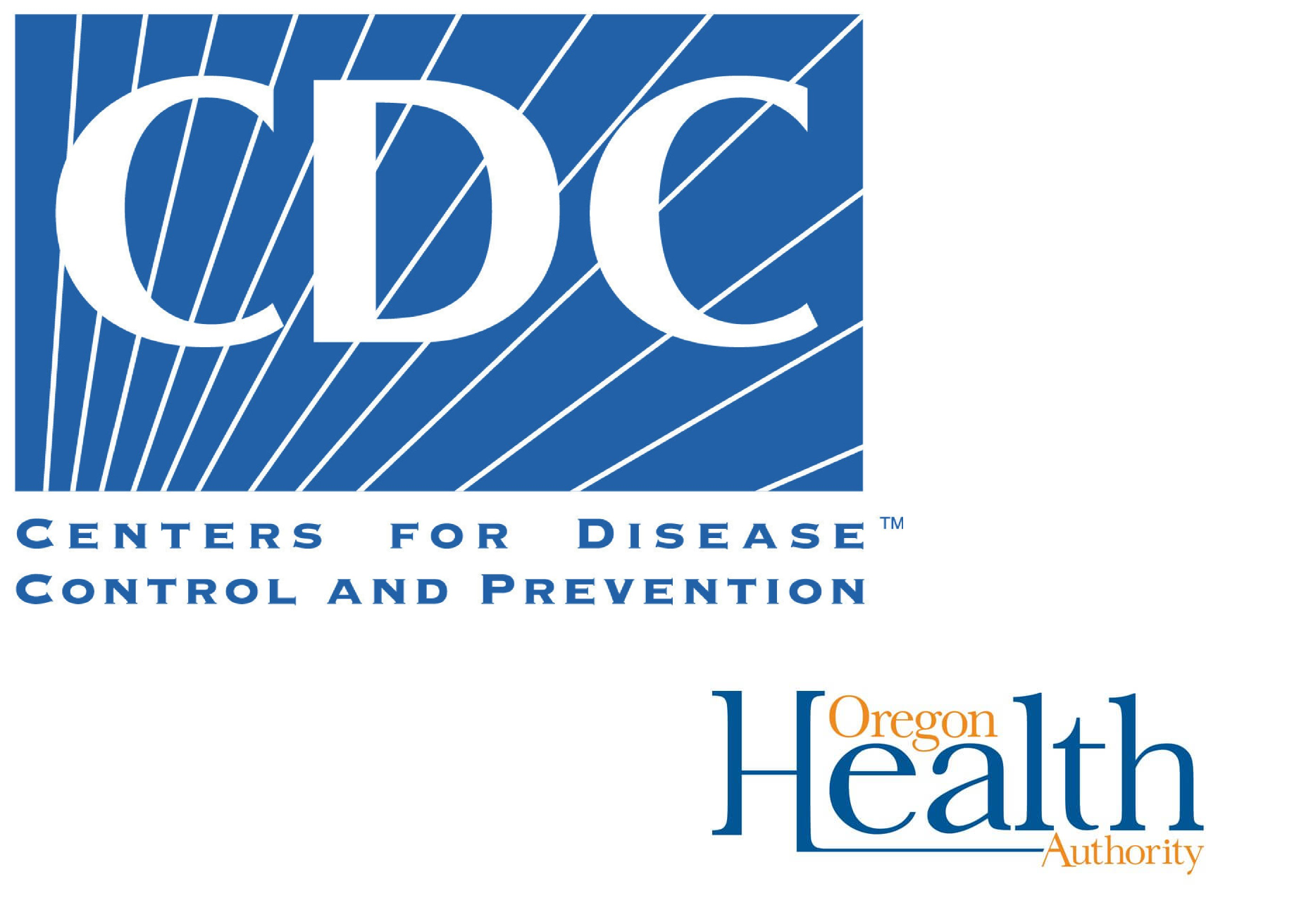 May 21st, 2021
GPSD Participant,
As some of you may be aware, there have been some recent changes to the CDC recommendations and guidelines as of May 18th, 2021. Furthermore, OHA has adopted the stance of CDC and the following announcement is in effort to stay in line with both CDC and OHA recommendations:
Following OHA guidelines for individuals outdoors, masks are no longer required for any GPSD affiliated match. This will include any participant at the permitted facility during the scheduled match time. The scheduled match time is to include the 15 minutes prior to the scheduled kickoff and the two hours and 15 minutes after the scheduled kickoff time.
For those that are still concerned about the current climate, any participant is still welcome to wear a mask; however, for players that choose to wear a mask it must be a soft cloth covering – no face shields are allowed under any circumstances.
Please understand that some participants may still chose to wear a mask, but that it will no longer be a requirement for any GPSD affiliated match. OHA strongly recommends that individuals who are unvaccinated or who are at risk for severe COVID-19 disease continue to wear a mask, face covering or face shield when in outdoor crowded areas and in outdoor large gatherings of individuals and maintain physical distancing.
Lastly, please continue to be mindful of your social distancing when appropriate and please continue to wash your hands. Be safe and good luck in your matches!
The official OHA announcement can be viewed here:
The updated Statewide Reopening Guidance - Masks, Face Coverings, Face Shields can be viewed here:
The updated Sector Guidance - Outdoor Recreation and Outdoor Fitness Establishments can be viewed here: